Spin-Spin Pew-Pew Mew-Mew 8
A cat wearing stereoscopic glasses attempts to make his way among invading handspinners. His amazing 3D-glasses allow him to filter out blue or pink enemies in a 2D-vertical world.

Controls

Button 1 or z: Shoot, Start
Button 2 or x: Switch color (Any enemy not in the same color as you won't be displayed) you have to press this button to switch and view either blue or pink enemies.

D-pad or arrow keys: move around
This game was created in less than 48 hours during the ADDON Game Jam 2017. The theme was chosen by randomly picking 3 objects:
a pair of stereoscopic glasses
a cigarette filter
a hand spinner
We also chose to apply Pico-8 limitations.

Credits: The SHSP-Team (Schrödinger Handspinning Stereoscopic Purification Team)
From left to right : Anto80, Tagadapoe, Dogeek, Hans.
Music based on "Airwolf 2" (Amstrad CPC)

Thank you for playing! :)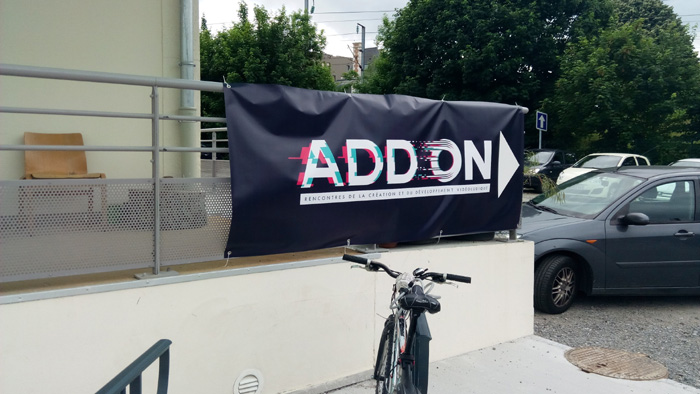 Instructions manual: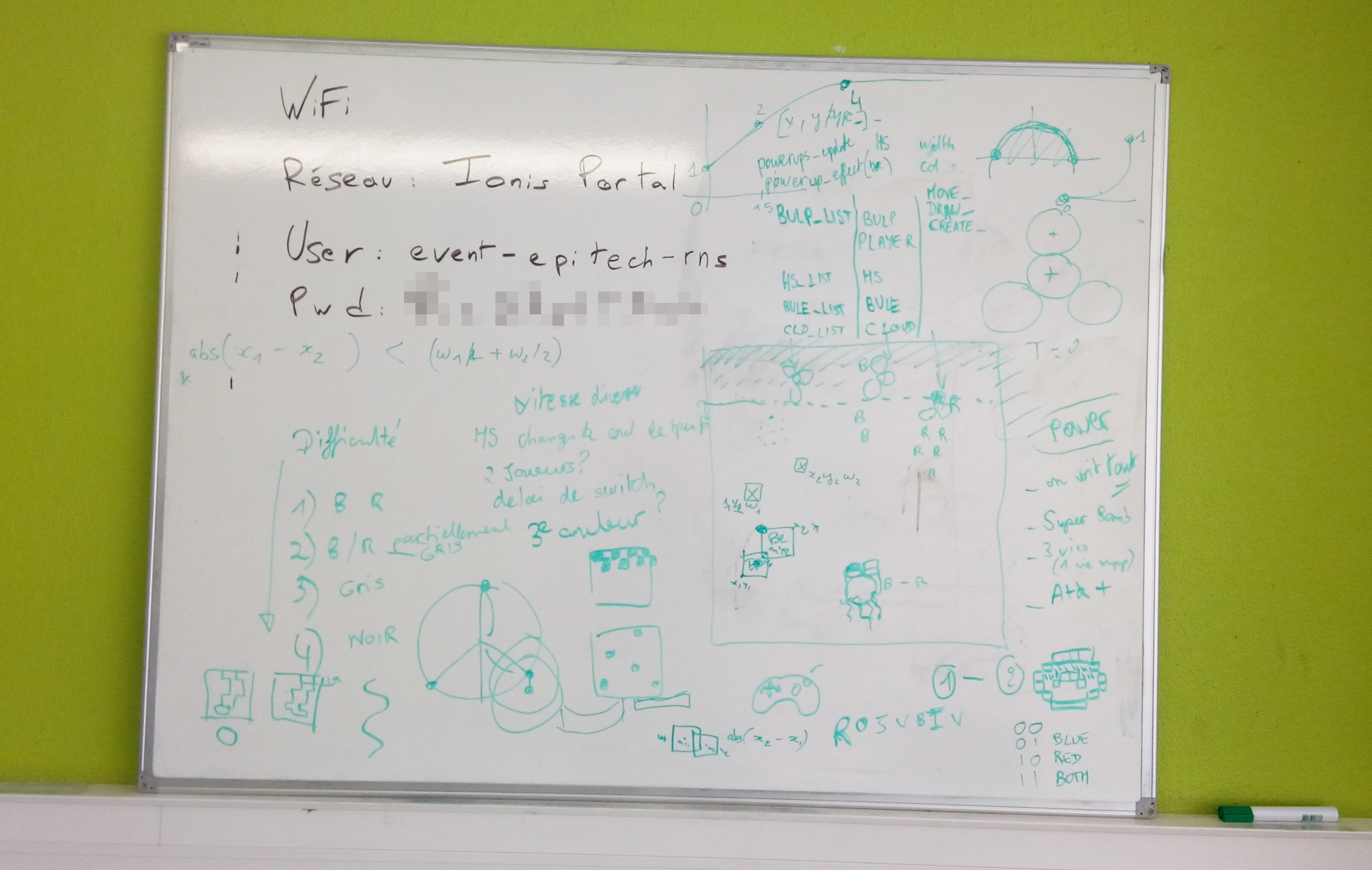 Download
Click download now to get access to the following files: